Riot Games's League of Legends is one of the most popular and influential games in existence, with a global audience that rivals some professional sports leagues. In anticipation of its 10th year anniversary, Riot Games has revealed their plans for how they will celebrate this milestone with an exciting new game update.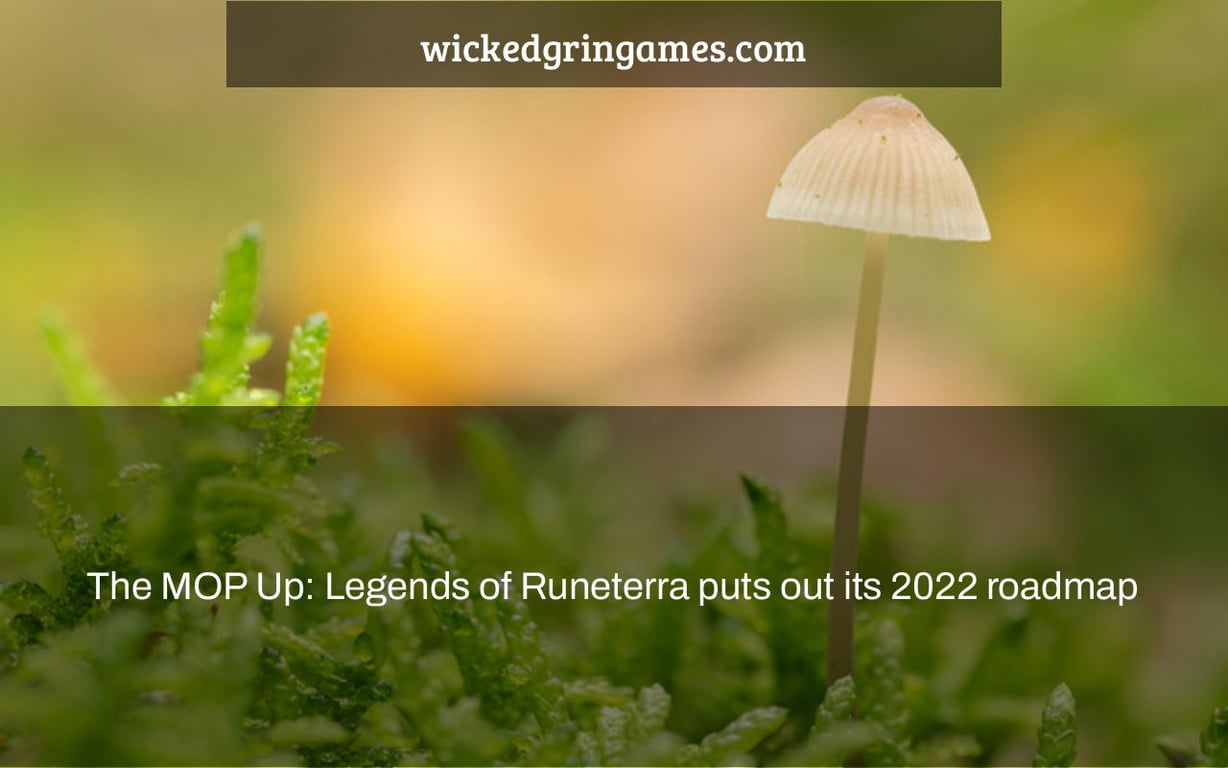 While we wait to see what Riot has planned for its Runeterra MMO, we can enjoy the progress of the franchise's card game. Legends of Runeterra released its plan for 2022, which includes "significant" balancing tweaks, new expansions, Runeterra Champions, and the game's second anniversary.
And this is just the beginning of what's to come! In this episode of The MOP Together, we've rounded up some of the lesser MMO news pieces and videos from the last week (and if you spot anything we missed, please let us know)!
AdventureQuest 3D has declared that it would now attempt to produce at least one "light release" every month.
"The bat-wielding artist Tia is coming to paint a fresh narrative on Lumia Island!" says Eternal Return of the artist Tia.
In its most recent iteration, Prosperous Universe included a few bug patches and quality-of-life enhancements.
This week, Apex Legends Mobile had a restricted regional debut in ten countries.
A3: Using Netmarble's own money, Still Alive incorporated a blockchain ecosystem named INETRIUM.
Niantic acquired AR firm 8th Wall in order to expand its internal operations. Furthermore, in May, Pokemon Go will introduce a new safari zone named Seville, which will be the "first-ever safari zone in Spain!"
World Seed began again with a new edition, relegating the prior one to "classic" status.
According to Games Industry, Twitch has lost hundreds of staff owing to "strategic conflicts."
"With the Royale Crown Down, Supercell's most ambitious community event to date, Clash Royale is celebrating its sixth birthday this year. Players may join one of 12 unique teams, each represented by a Clash Royale unit and headed by a prominent content creator, beginning March 12th."
Every year, the MMO business produces an increasing amount of news; no one website could possibly cover it all. That's why, every week, we compile all the extras in The MOP Up, our weekly roundup of MMO news we don't want to go lost in the gaps of time. Send us your breaking news through our tip line!
Advertisement