The expansion of the Path of Exile game has been a long time coming and now that it's finally here, players are eager to jump into the new content. GGG released its first phase for console users back in April but what's next on the horizon? What other features will come our way soon?
Path of Exile's Siege of the Atlas lands on console – here's what GGG is working on next. "poe trade" is a popular trading game that has been around for many years. The company has announced that they will be releasing more content for Path of Exile in 2018, most notably an Xbox One version.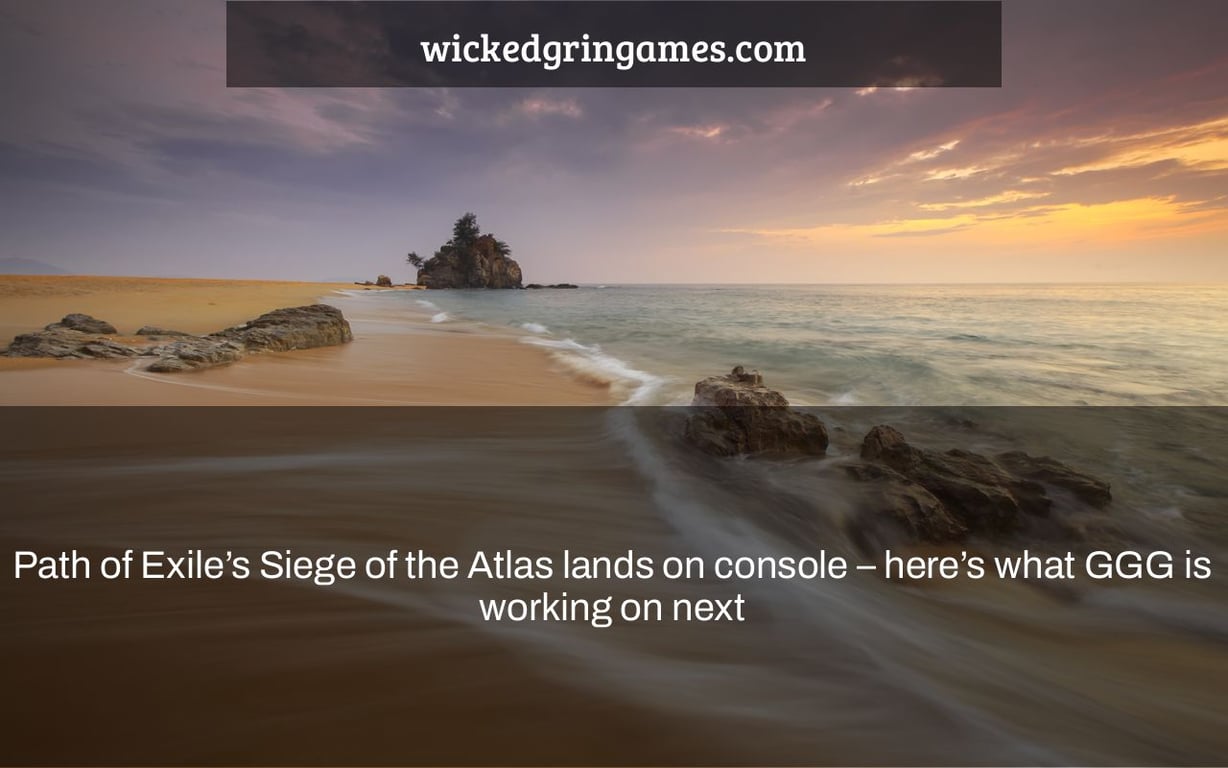 Grinding Gear Games is already hard at work on feedback and updates for Path of Exile's Siege of the Atlas expansion, which was launched last night on consoles and seems to be performing rather well.
GGG claims it's working on stash tab search functionality, visibility flaws, and bow issues, in addition to improvements to the Archnemesis league. It's also aware of issues with blighted areas, music, and Archenemesis inventories, and it's "working on a means for the Fragment Stash Tab to be able to hold the craftable invites from the endgame bosses," according to the statement. Finally, it's functioning on gem and flask stash tab sorting choices.
"At the moment, gems and flasks in each sort category (Level or Quality) are sorted in a random manner. The most recent jewels are kept on the left side, while the most recent flasks are kept on the right. We're considering modifying this so that they're ordered alphabetically after being sorted by their Level/Quality, rather than by the order in which they were inserted, to make it more intuitive and consistent."
Following the release of Siege of the Atlas, Path of Exile had its highest ever concurrent player count of over 270,000 gamers this past weekend.
Path of Exile: Siege of the Atlas has launched on Xbox and PlayStation! For more info on the launch, such as Patch Notes and the Console Boss Kill event, check out the news post here:https://t.co/pDRkr6ltCj pic.twitter.com/cO2s5e15BW
— Path of Exile (@pathofexile) February 9, 2022
Advertisement
Path of Exile's Siege of the Atlas lands on console – here's what GGG is working on next. The "path of exile builds" is a game that has been in development for a few years now, but the developers have finally released it to consoles.
Related Tags
path of exile 2
poe ninja
poedb
path of exile twitter