With the release of The Last Oasis, Outerminds has started to shift its focus from games and into a more comprehensive game engine.
The "last oasis weapon tier list" is a blog post by the developers of the upcoming game, "last oasis." The blog post includes information about new walker weapons, streamlined armor and damage types, and new robot friends.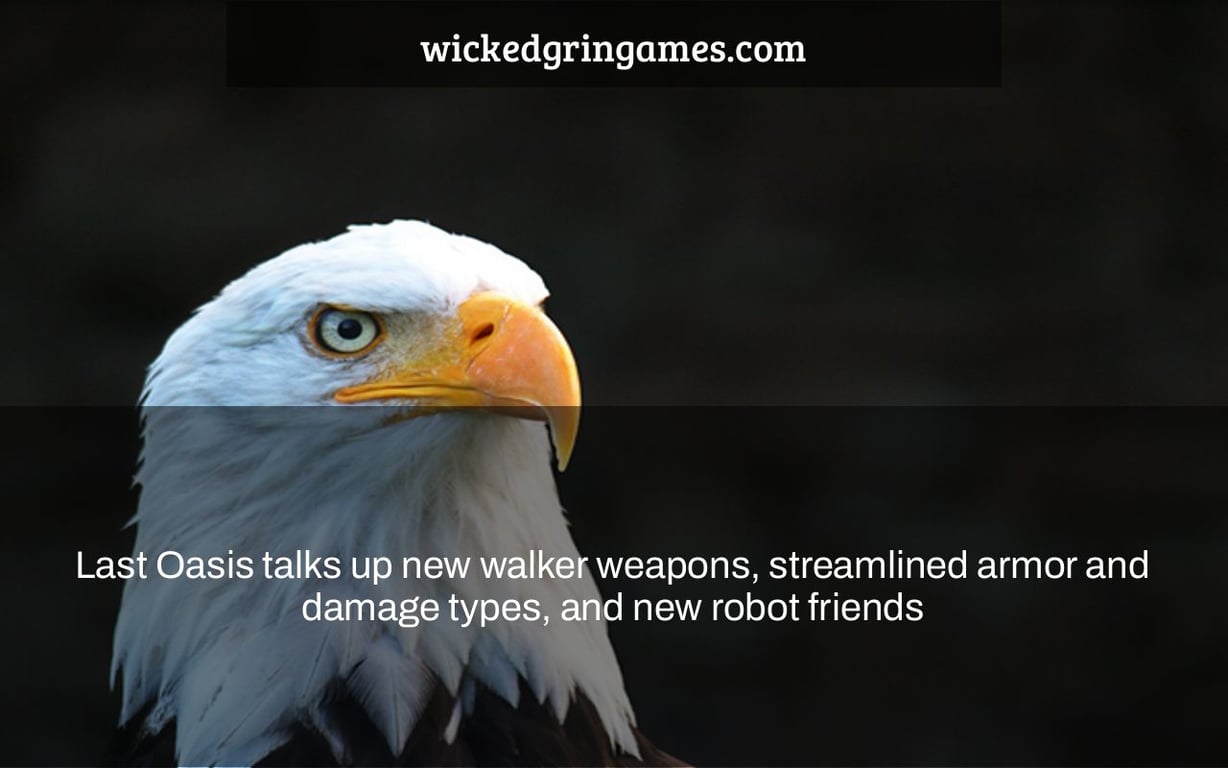 Last month, we were all shocked when Last Oasis, a woodpunk survival sandbox, decided to wake up from its communications sleep and discuss fresh mob and critter AI ideas. Another fresh article on the dev blogs announced upcoming changes to many other elements in the game, notably those relating to the game's distinctive wooden walker vehicles.
First and foremost, the Stinger, a new walker remote weapon defined as a tiny, dart-shooting defense weapon primarily for low-level conflicts, is on the horizon. While bigger walker weapons are optimized for various purposes like PvE hunts or walker vs. walker combat, these smaller guns provide a method for players to have some defensive alternatives. In related news, the developers are taking the initial steps toward creating a new Rokker weapon that is particularly tailored for walker vs. walker combat.
Following that, all of the armor and damage kinds in the game have been streamlined, with five layers of armor and four basic damage categories. The goal is to give some linear armor advancement while also making damage types more efficient while remaining useful and not being outperformed by shinier damage kinds.
Finally, the game will have automata, which are benign robots that can operate weaponry that would normally be manned by a human player on a walker, enabling the pilot to shoot on their own, similar to how they do with smaller remote weapons. The addition of automata brings up additional design possibilities for the developers, such as weaponry that deactivate robots on an opponent walker's deck. Players also receive a robo-friend, which is always a plus.
Advertisement
Related Tag