Hearthstone's latest adventure is a tale of pirates, mermaids, and sunken treasure. The story begins with the introduction of the pirate-themed card game from Blizzard Entertainment.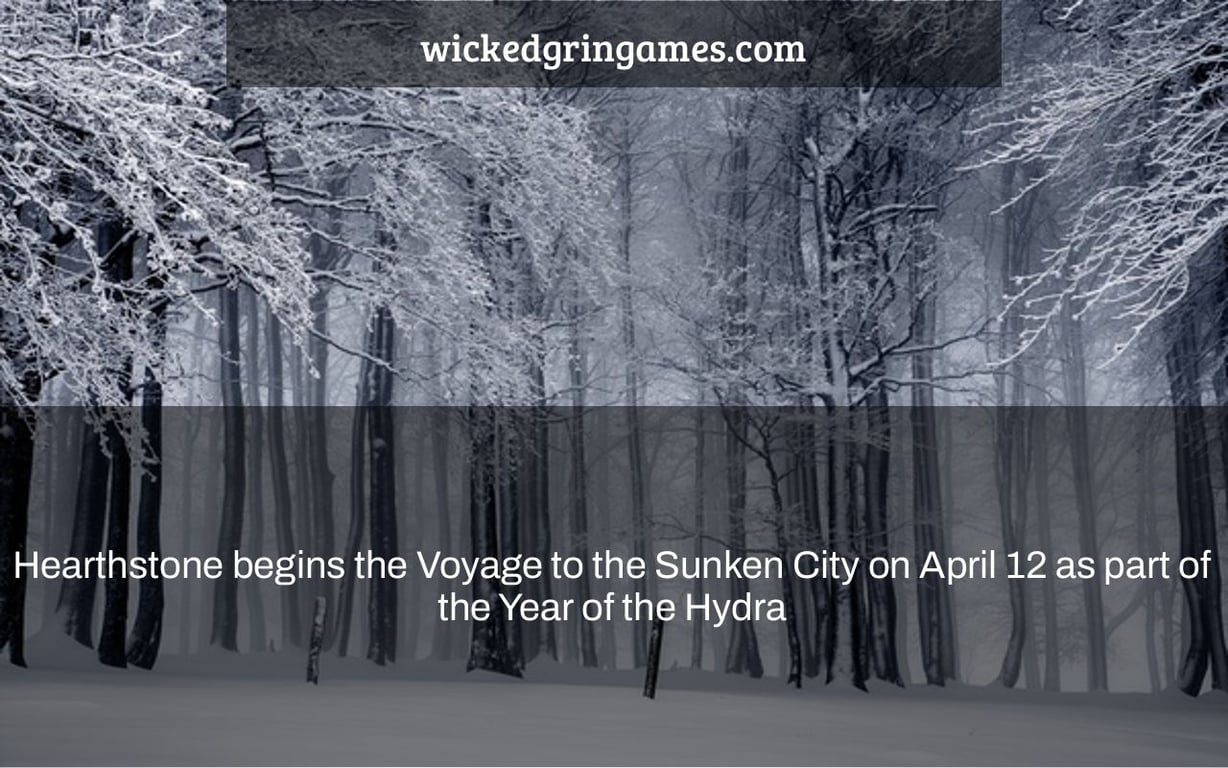 It's all well and good to add new cards and material, but sometimes it's simply preferable to enhance the main game first. Hearthstone's strategy for this year looks to be to introduce new and returning cards as the first volley in its Year of the Hydra series of upgrades, which begins on Tuesday, April 12th.
The Voyage to the Sunken City expansion, which includes the new Naga minion type, Colossal and Dredge keyword mechanics, new Sunken cards, and a redesigned Rewards Track, will kick off the update.
According to a press release, the other Year of the Hydra updates will focus on "providing fresh new content and updates for our established modes, with a renewed focus on sustainability and optimization"; players can expect reverted balance changes to certain cards as they move to Wild, as well as a new total of 250 cards added to Core – 15 more than last year – that bring back older cards with modern-day adjustments.
Mercenaries mode's task system has been reworked, Battlegrounds mode has received some new material, and Duels has received some League of Explorers content, among other improvements in the newest version. The patch notes go over everything, and the video below goes through the Year of the Hydra's plan.
press announcement, official website (1, 2), and YouTube
Advertisement